Nigeria Day!

This week we had a day dedicated to Nigeria! Our behaviour support assistant, Mr Jacob delivered a great and informative assembly based around his home country. We then split the day into activities based on different aspects of Nigeria. We had; Language, Art, Cooking, Crafts and ended with a big quiz.
The pupils got really involved in each lesson and seemed to take an interest in how different life in a different country.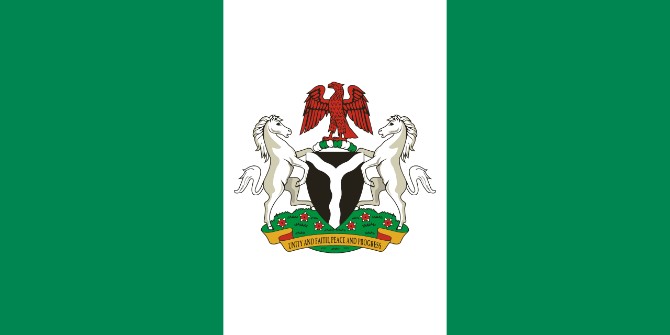 In Language with Mrs Ford & Miss Oldham, the pupils learnt the Nigerian days of the week and the National Anthem then read some top facts about Nigeria, all whilst listening to Nigerian pop songs, finishing off with designing posters of the facts they had learnt.
In Art with Mrs Chopping, Mr Cosgrove and Mrs Trueman, the pupils created their very own African sunsets using a variety of materials. These are now featuring on our "African Sunset" display board in school.
In cooking, with Mr Tostevin & Mrs Abdel-Karim, pupils got to try their hand at making Nigerian Chicken Stew with their famous dish 'Jollof Rice'. It was great to see the pupils trying new flavours and spices, dishes they'd have probably never have tried otherwise!
Over to crafts with Mrs Atkinson and Miss Broadbent, here pupils designed and coloured in their own placemats with their favourite facts that they had learnt throughout the day. The placemats were very informative, well done!
As a whole, Nigeria Day was a huge success, lots of information was retained by pupils which was shown in our end of the day quiz!