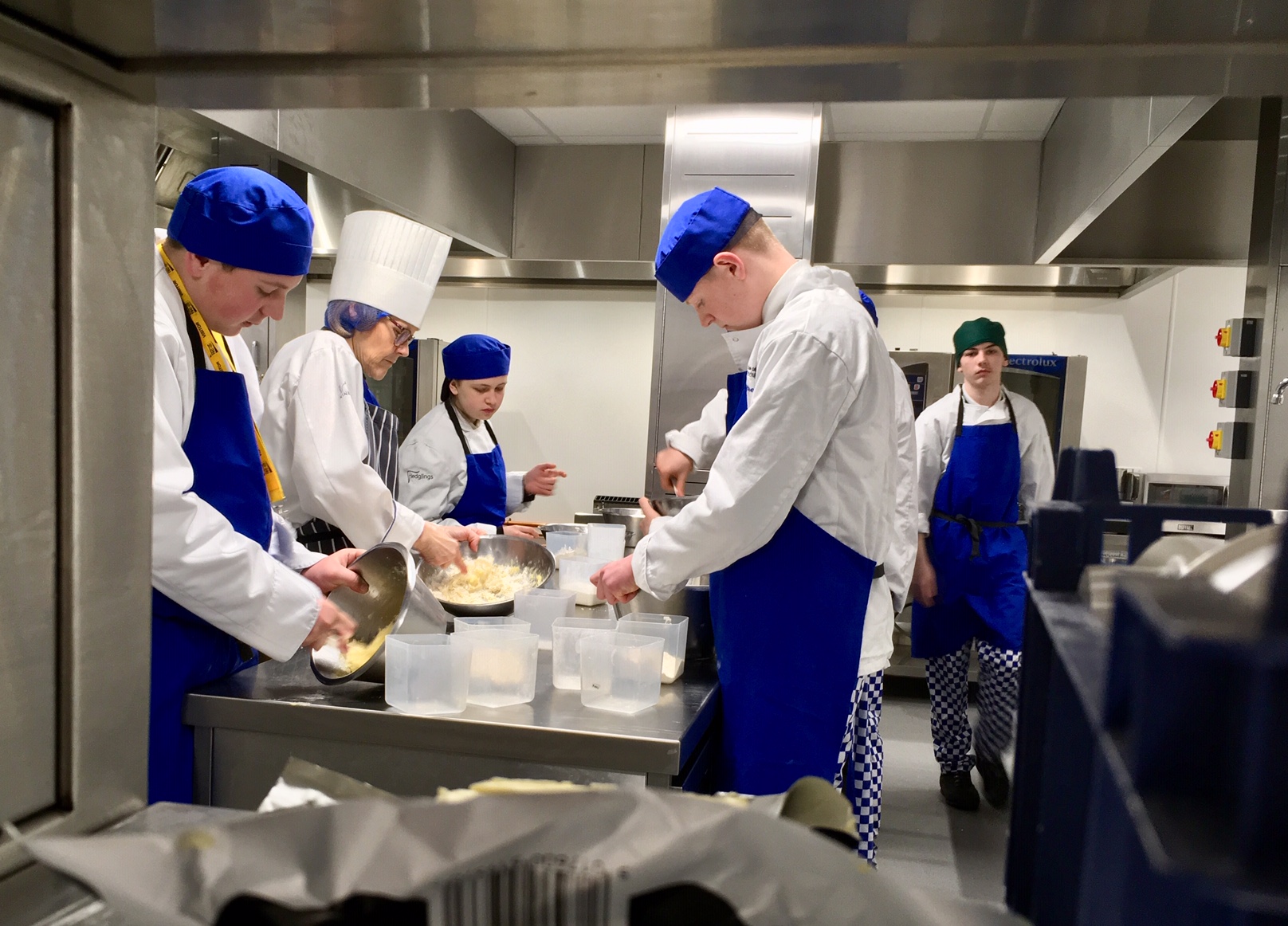 Our aim is to provide a positive learning experience in a safe, supportive and nurturing environment, enabling our pupils to: gain the skills and confidence that will allow them to become more successful within education and maximise their potential to become independent and responsible citizens.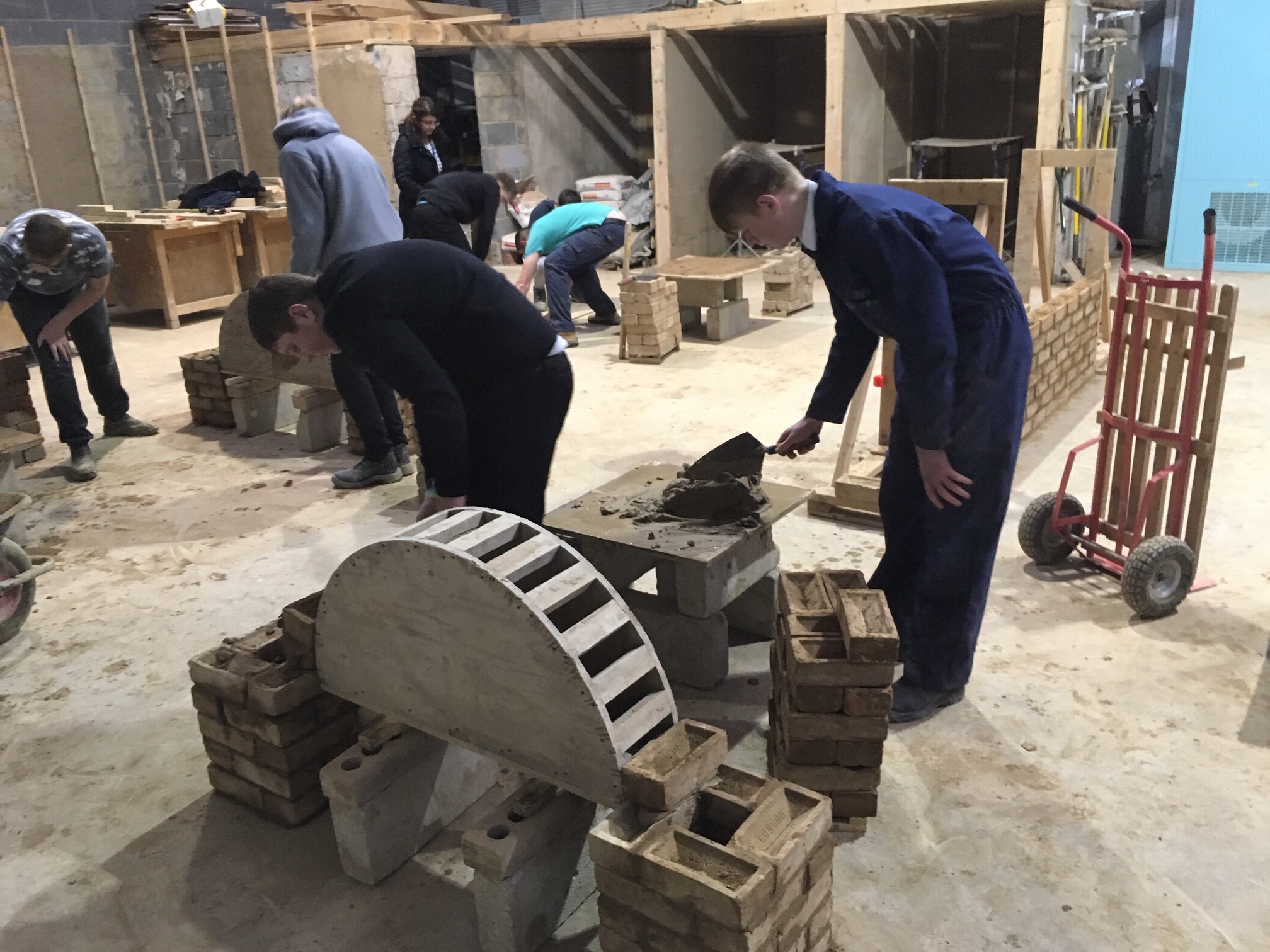 We strive to ensure that every child feels valued, involved and appreciated, our nurturing approach enhances teaching and learning and promotes healthy outcomes for children and young people by focusing on emotional needs and development as well as academic learning in a whole-school environment.
Welcome to the website of Scarborough Pupil Referral Service, hopefully you will find the information you need right here, but if not, we would be more than happy to answer any further questions you might have.  We also hope you will gain an insight into the work we do, the achievements of our pupils and our broad and flexible curriculum.
We are a well trained and dedicated group of staff who are committed to supporting pupils who are not in mainstream school for a variety of reasons. Our aim is to remove barriers to learning and to build those employability skills required for post-16 pathways and future careers. 
Our small and nurturing environment helps pupils feel safe and can adapt quickly to meet pupils' individual needs. Our high staff to pupil ratio means we are able to build positive relationships with all pupils and discover areas in which they can achieve success and therefore build confidence in themselves and their own abilities. 
Wendy Chopping
Acting Headteacher